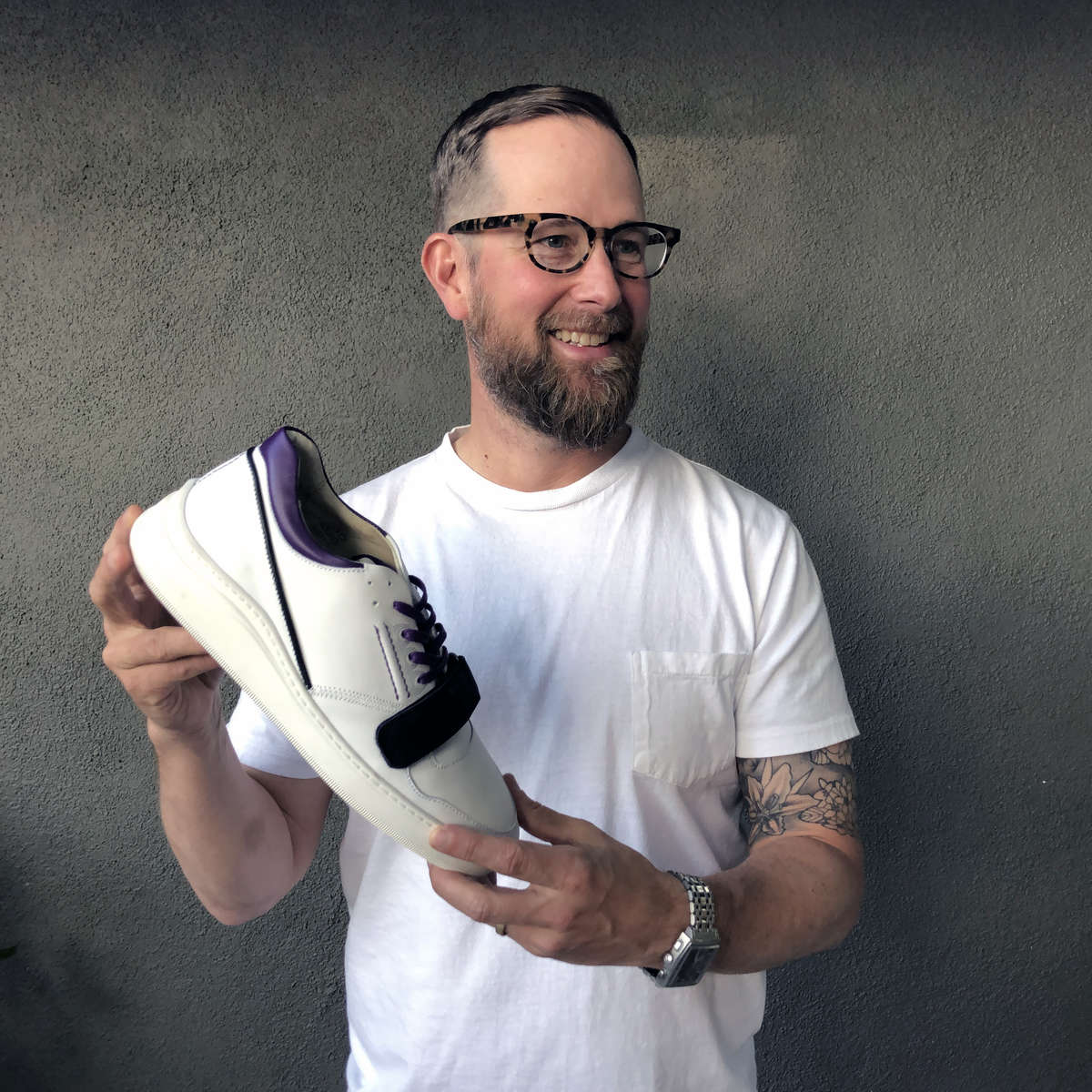 Our Passion
Eric Sarin, our founder and CEO, had been making shoes for some of the worlds most respected brands for 25 years before he started Alma Mater. He spent a decade living in Europe, evolving his craft, and learning about premium manufacturing. The Alma Mater brand brings his passion to life. Our mission is making the highest quality shoes and offering them in a way that allows more people to experience the joy and confidence of wearing handcrafted luxury footwear.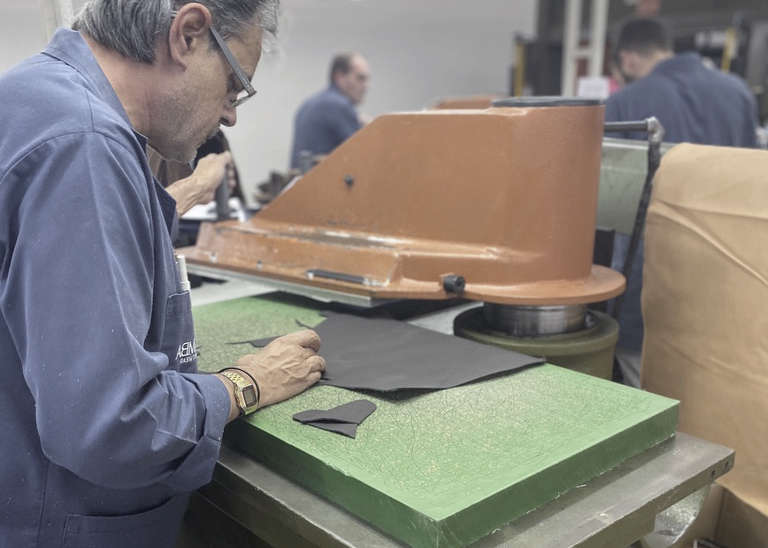 Handcrafted Sneakers
The merging of old-world European craftsmanship and authentic American styling. Alma Mater sneakers are designed to invoke the innocence and purity of sport while embracing the highest standard of quality. Footwear classics handcrafted as unique luxury items.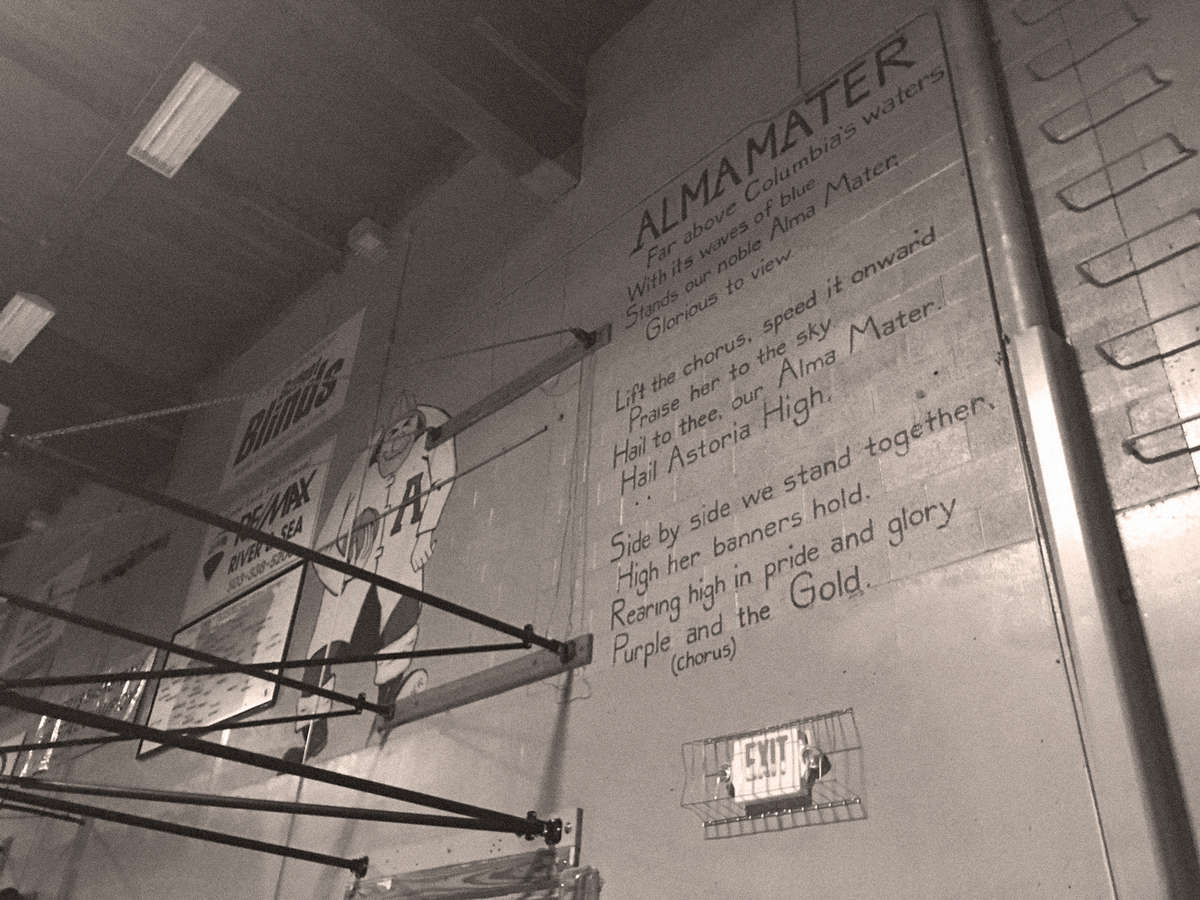 Respect For Tradition
The Alma Mater design approach draws on decades of authentic sneaker history, yet the aesthetic is distinctly modern. Our brand embraces sport and carries a depth of emotion a nostalgic connection to the sneaker revolution of the 1980's and 1990's .