OMNI - PRE-ORDER: Alumni Canvas & Leather
PRE-ORDER ALUMNI CANVAS
Our Omni - Alumni Canvas shoes come in 4 amazing colors:
Pink
Military Green
Grey
Navy
*Please Indicate the color desired when completing the pre-order.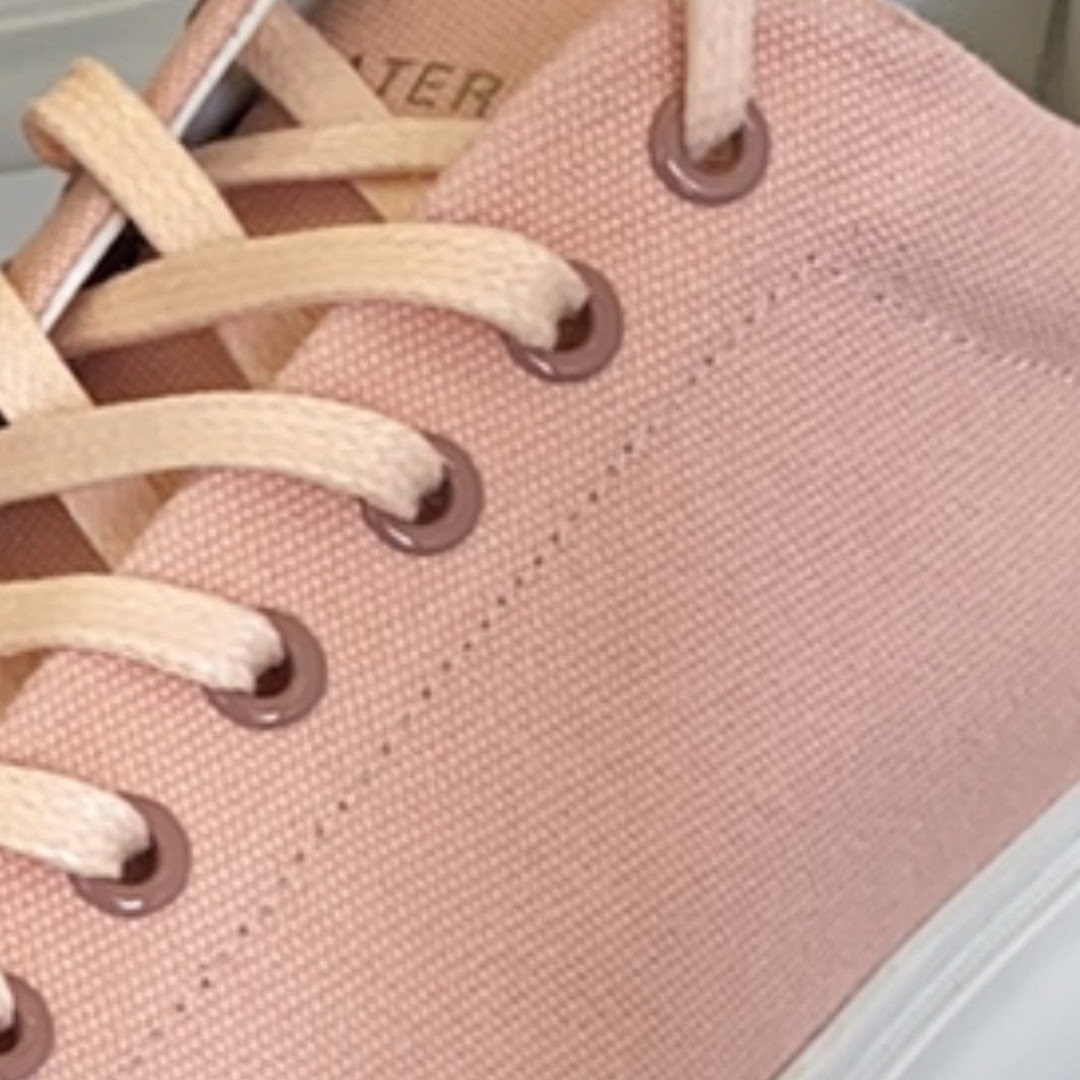 Colorful Canvas
High quality cotton dyed in warm color tones, to match the spring and summer seasons.
Step into your Comfort Zone
Superior comfort on the inside and authentic athletic styling on the outside. The Omni sneaker is designed with the same attention to comfort, crafting a shoe that will keep you going!
PRE-ORDER OMNI LEATHER
Our Omni Leather shoes come in your choice or black or white premium leather.


*Please Indicate the color desired when completing the pre-order.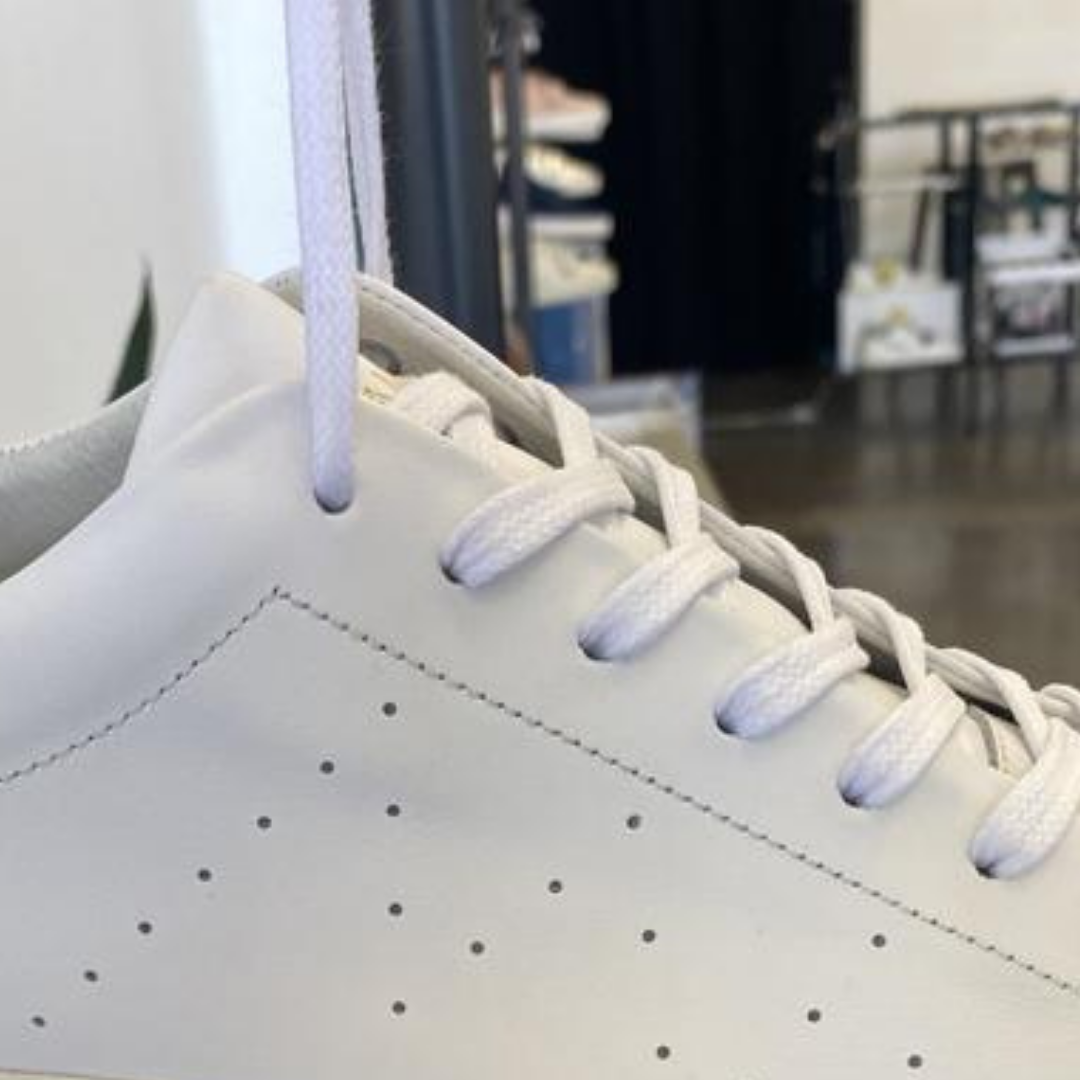 Leather Love
Superior quality Portuguese Leather that you have come to love in beautiful black or white uppers. Get lost in the lines and detailing of these lows.
Pre-Order: Omni - Leather (Black or White)
The perfect sneaker for every occasion. Whether you choose the white or black version you are getting a premium full-grain leather upper making this a perfect compliment to any outfit.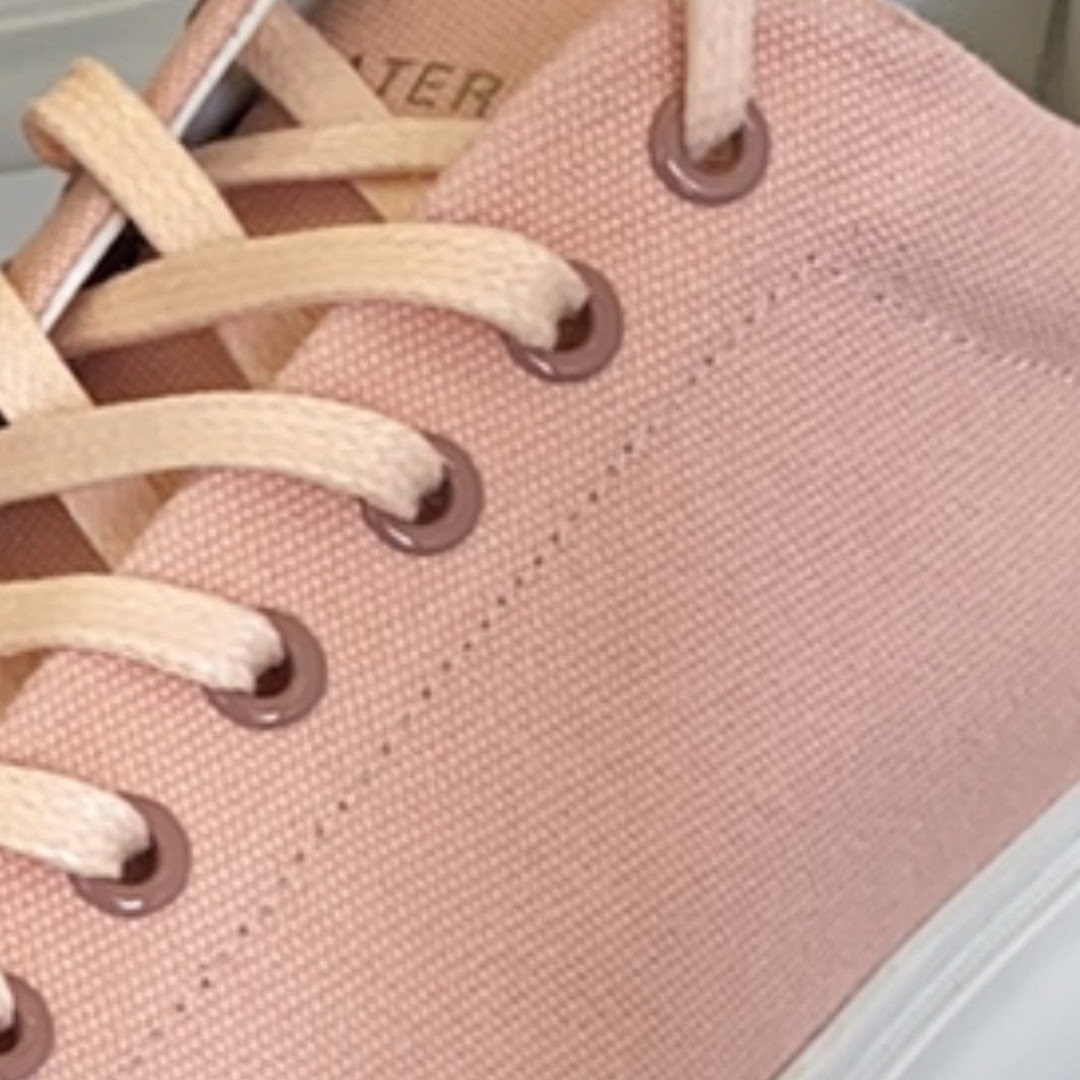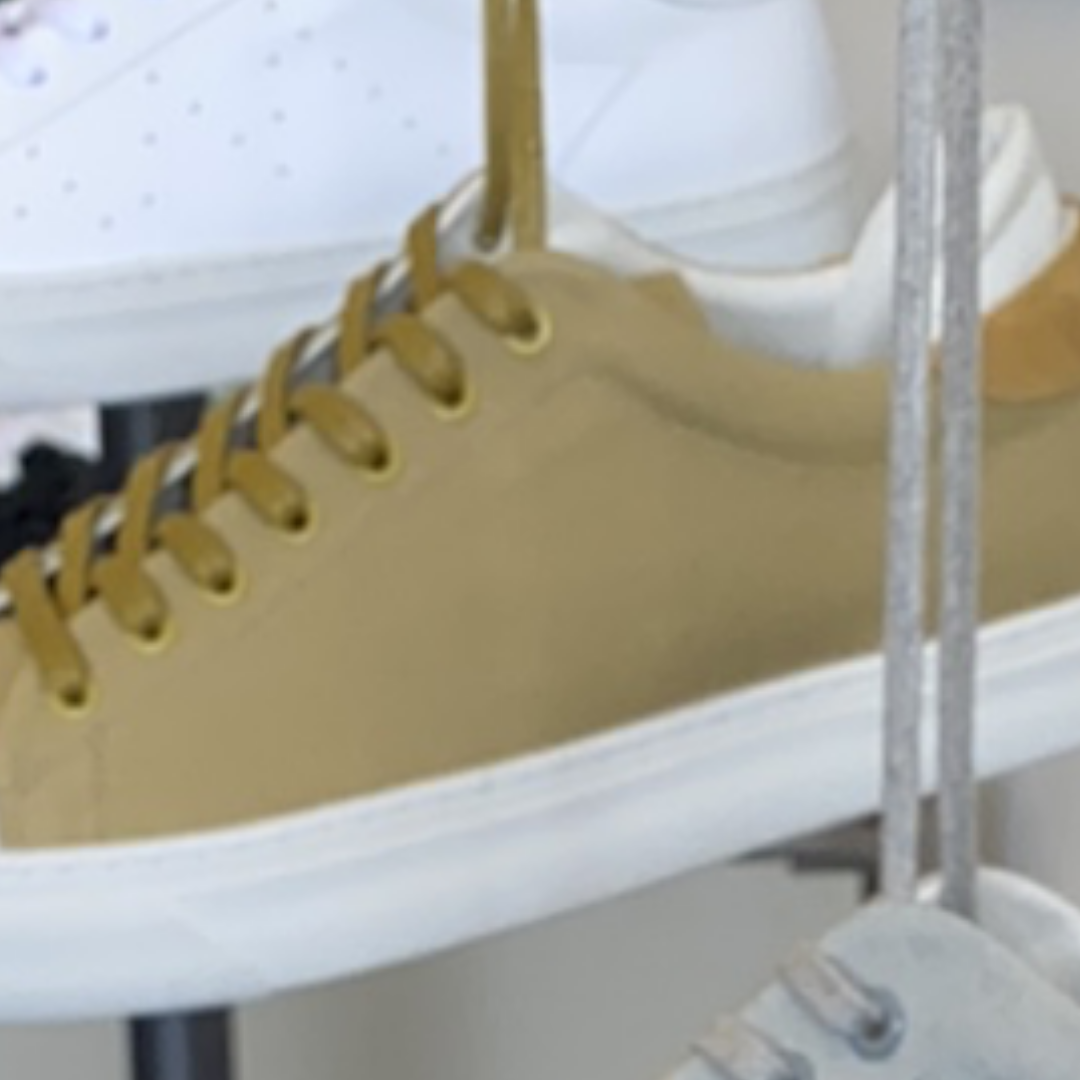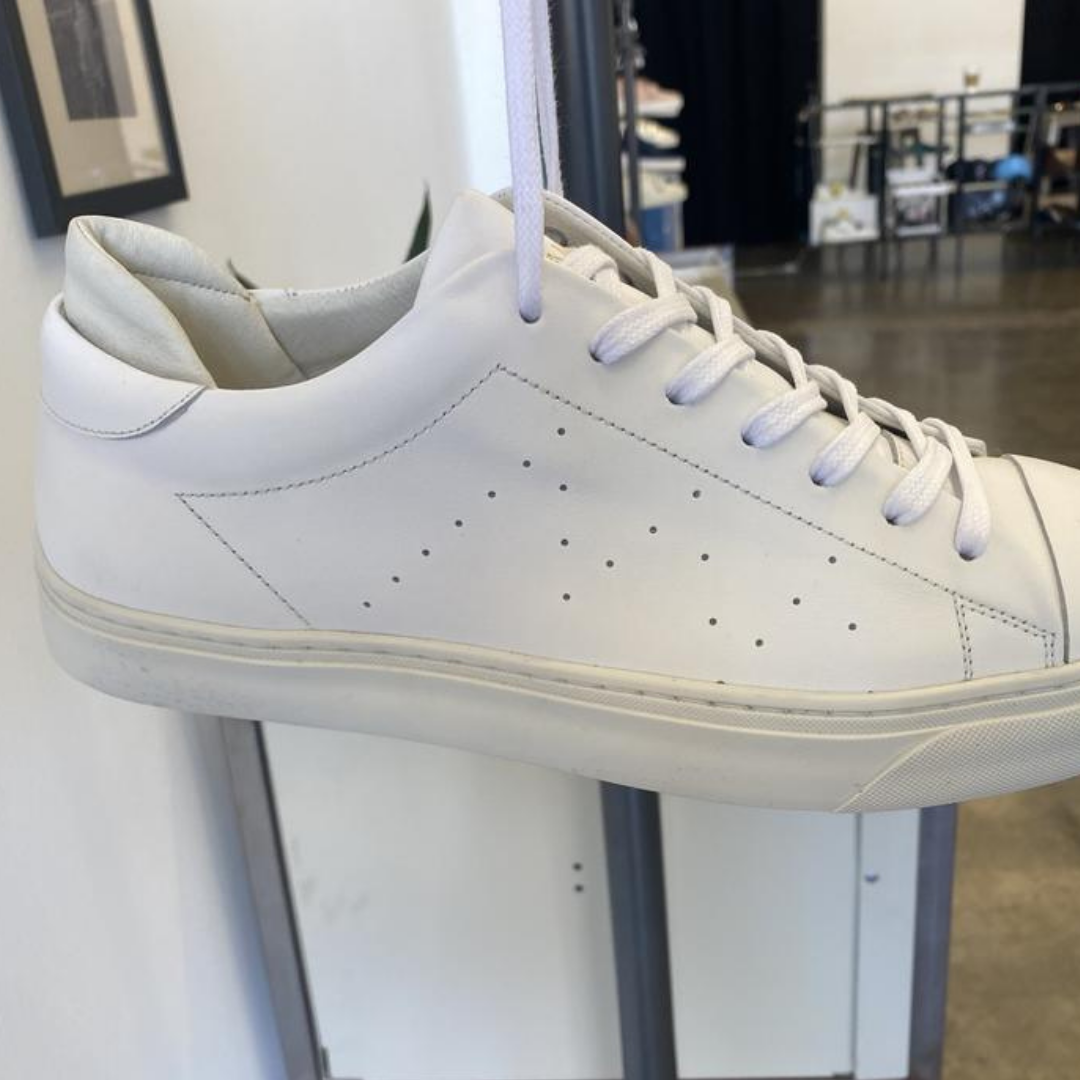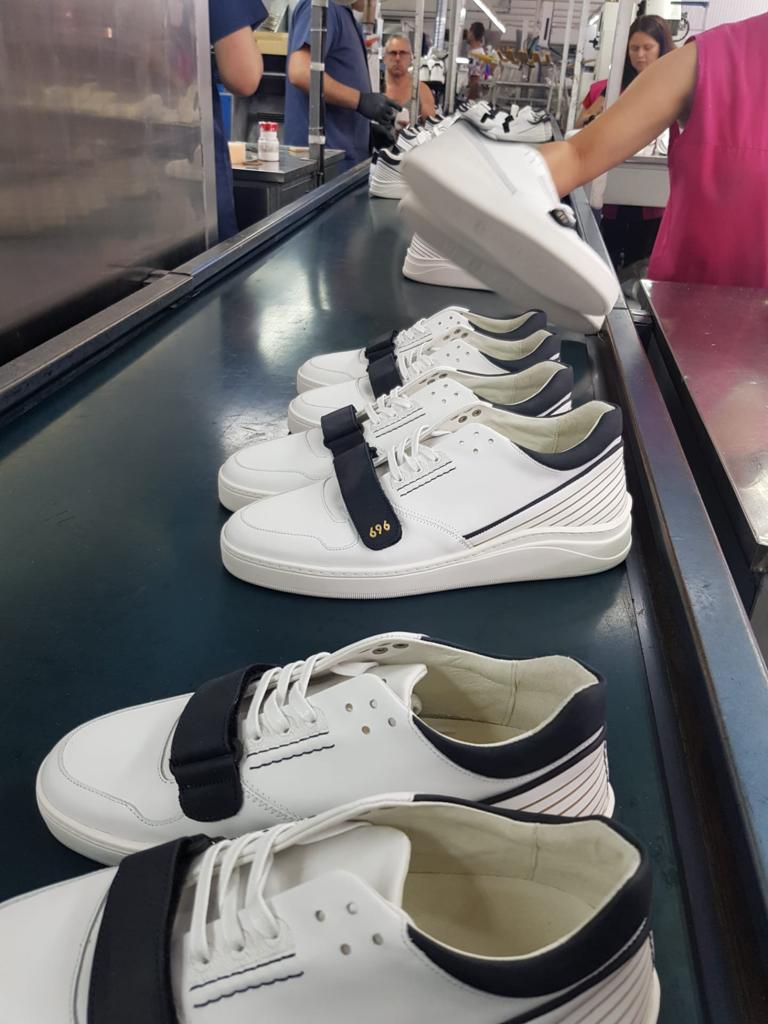 Human Made
Handcrafted in Portugal by passionate shoemakers with generations of loving experience. Old world techniques and state-of-the-art facilities embrace to deliver only the highest of quality in every pair.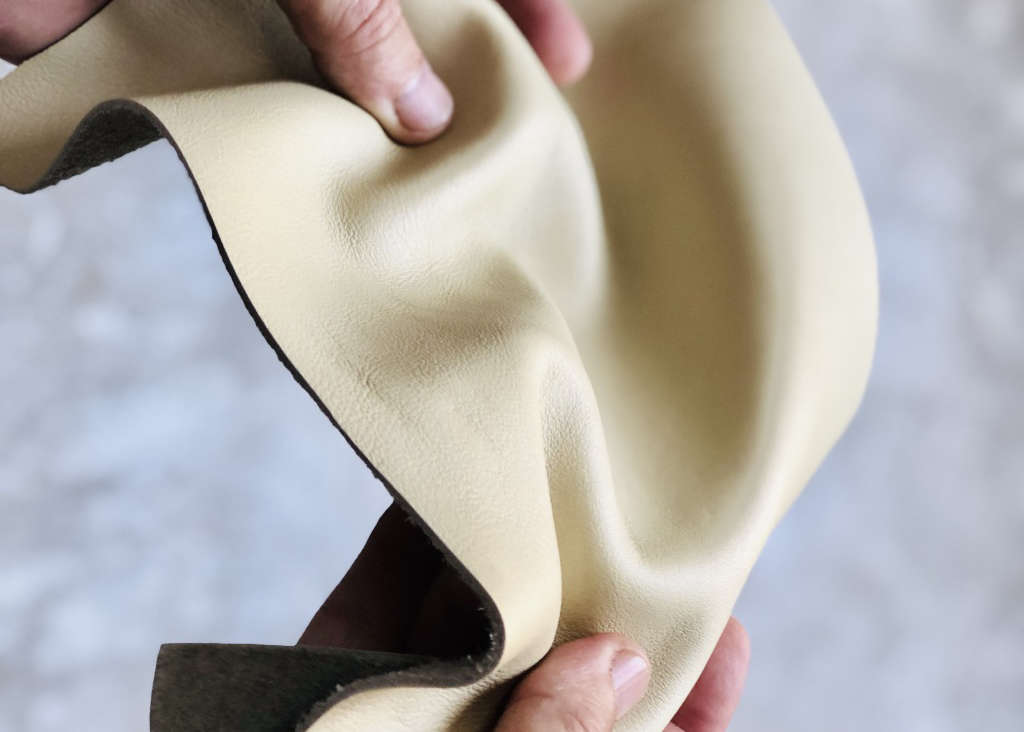 High Quality Materials
Only the best fabrics are sourced locally and hand selected for our shoes. Superior leather inside and out forms these sneakers to your unique shape giving a bespoke feeling to every pair.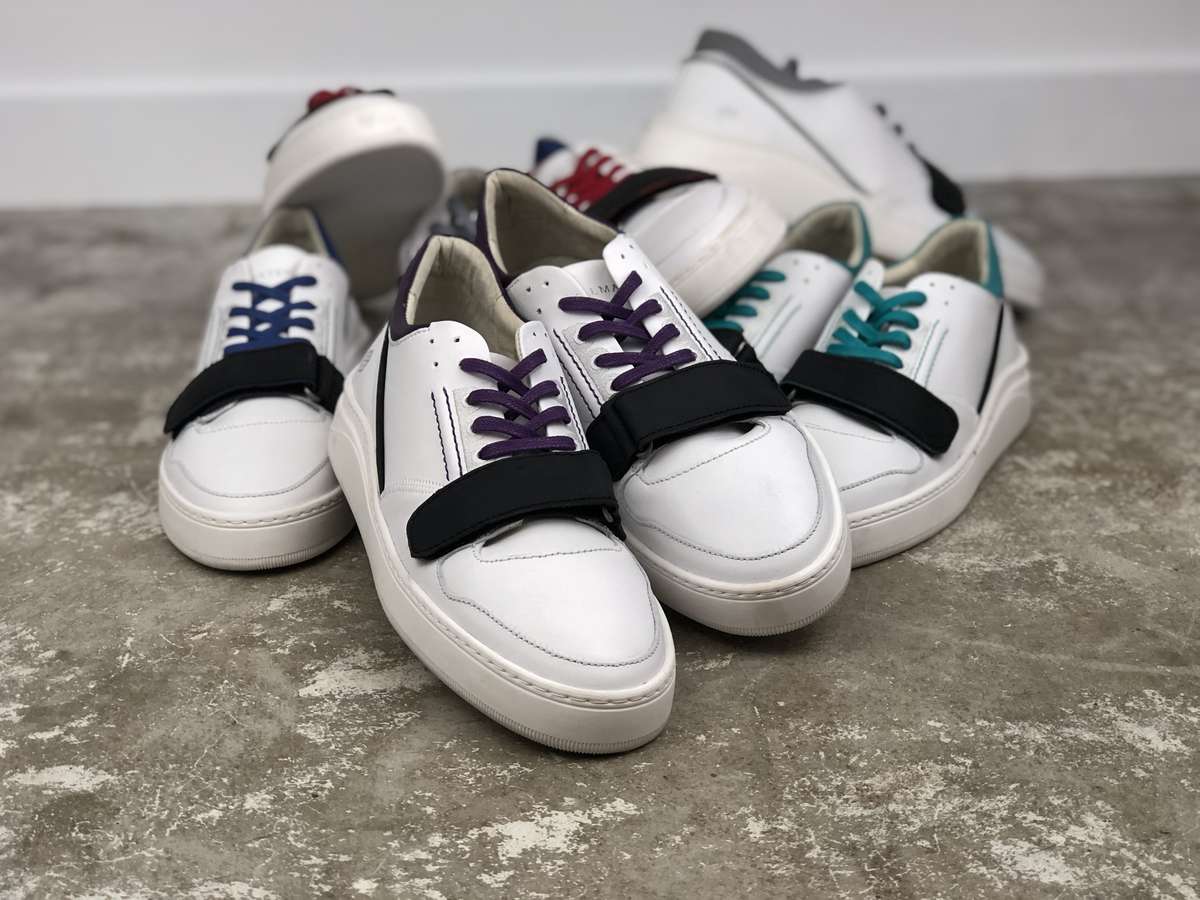 Classic Style. Modern Design.
The sneaker revolution of the late 80's changed footwear styling forever. Those unique and iconic designs still have a timeless and nostalgic impact on us today. Our sneakers are a celebration of the revolt.